Manage your customer dialogues and social media channels in one place with RelationDesk and listen to what is said with Retriever Pulse.
Engage
Manage your customer dialogs in your own social media channels in one place.
Today social media is an important opportunity for your customer service department or others within your company to interact and engage with your customers. Many companies and organizations also have several different accounts in social media and several employees who work together to maintain these channels.
With RelationDesk you get a complete overview of the posts and comments published in your own accounts on Facebook, Twitter and Instagram, as well as an overview of messages in Facebook Messenger on a digital platform.
Publish
Publish content to your channels. Collaborate between your marketing department and customer service team
It takes collaboration and alignment to plan and publish a social media campaign or to manage the channels day by day. We help you and your team to create draft, schedule and publish content in a stuctured way.
With RelationDesk you get a publishing calendar for your social media channels.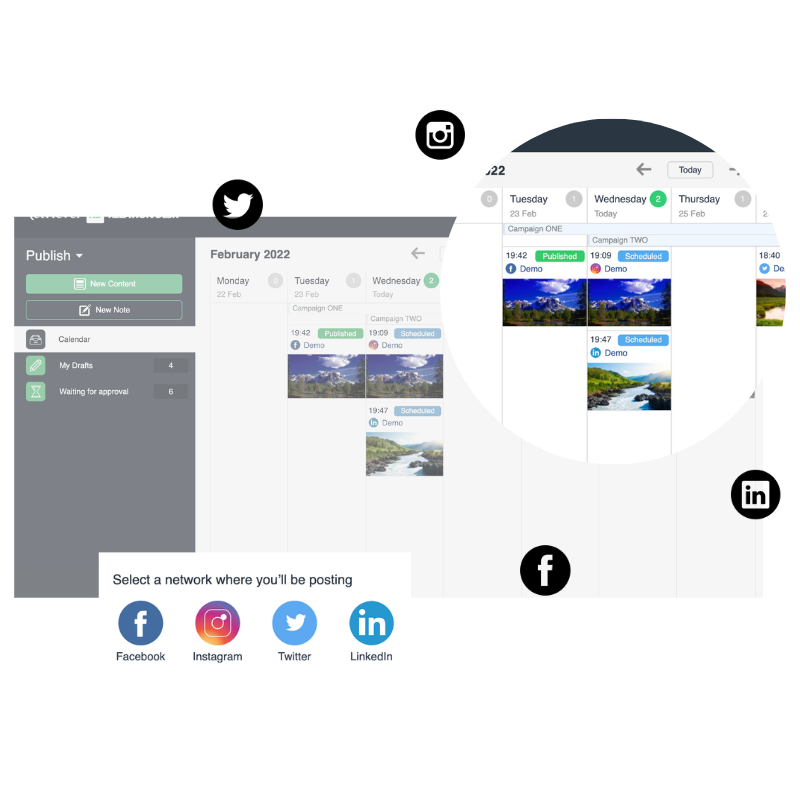 Measure
What you really need to measure. Know your company's performance. See how your team can improve.
Easily extract analyses of how quickly you respond to incoming comments and messages in your own social media channels. You can look at each user and how well they meet their KPI goals every day. You can search for and find messages that have taken too long to respond to and also find out why.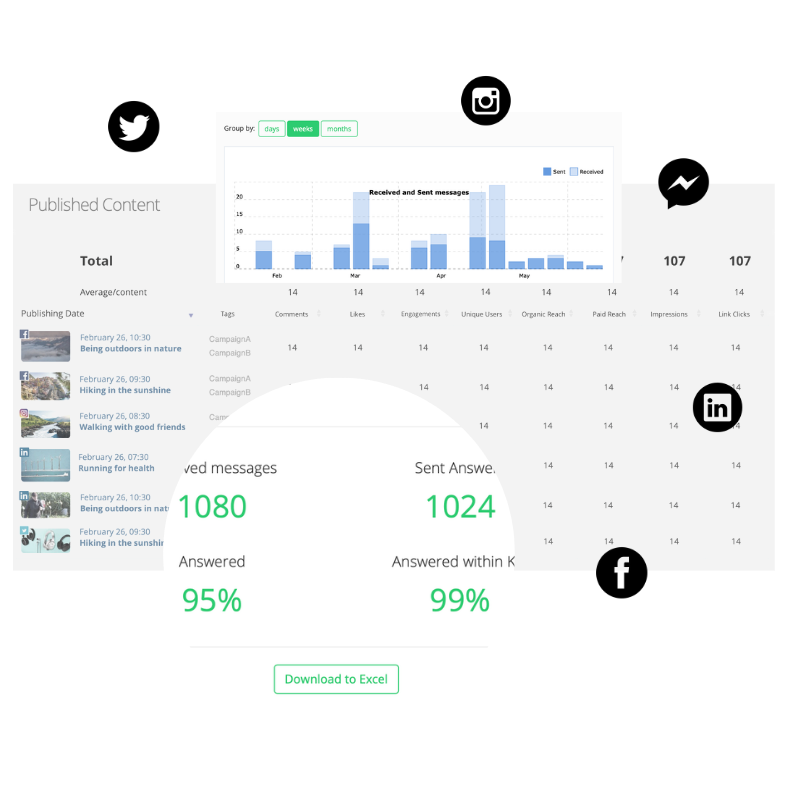 "RelationDesk enables us to deliver the financial world's top social media customer service!"
– Thomas Brink, Social Media Manger, Swedbank
Some of our customers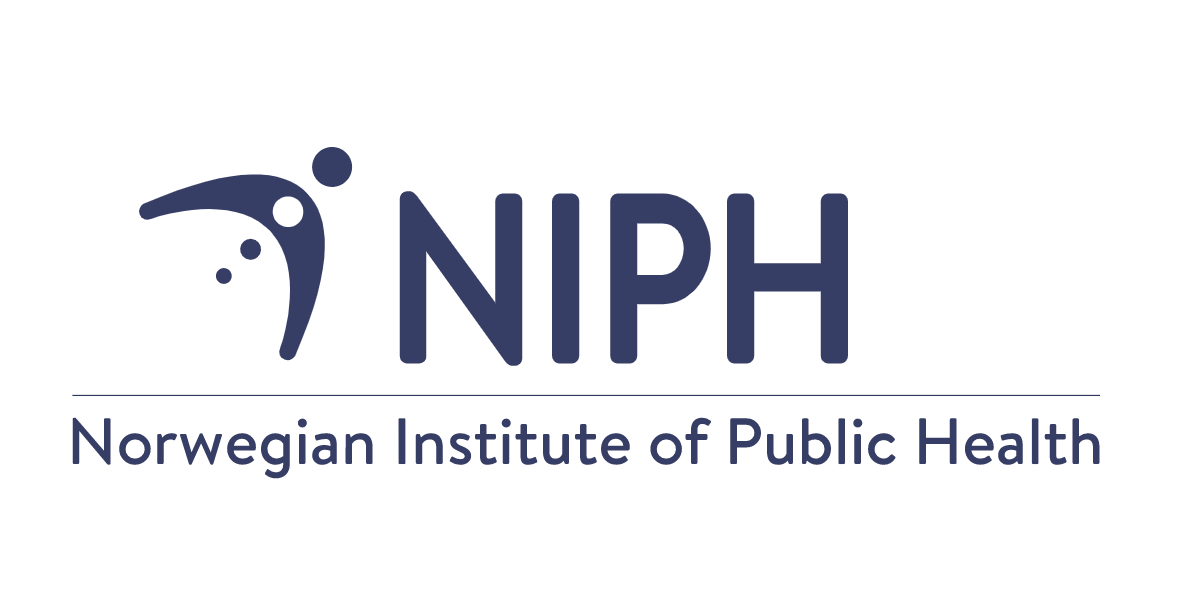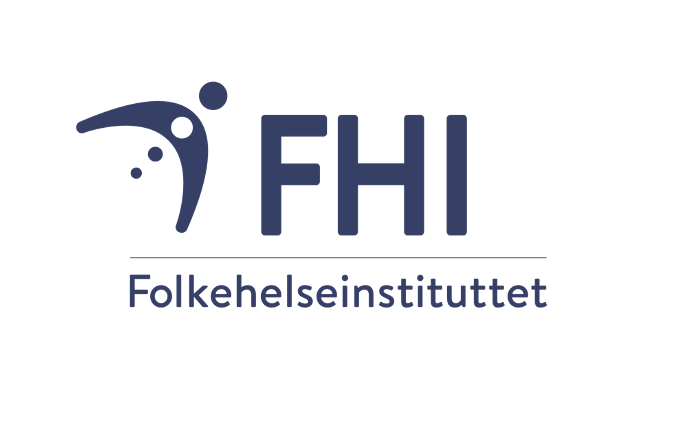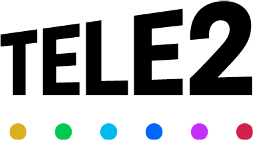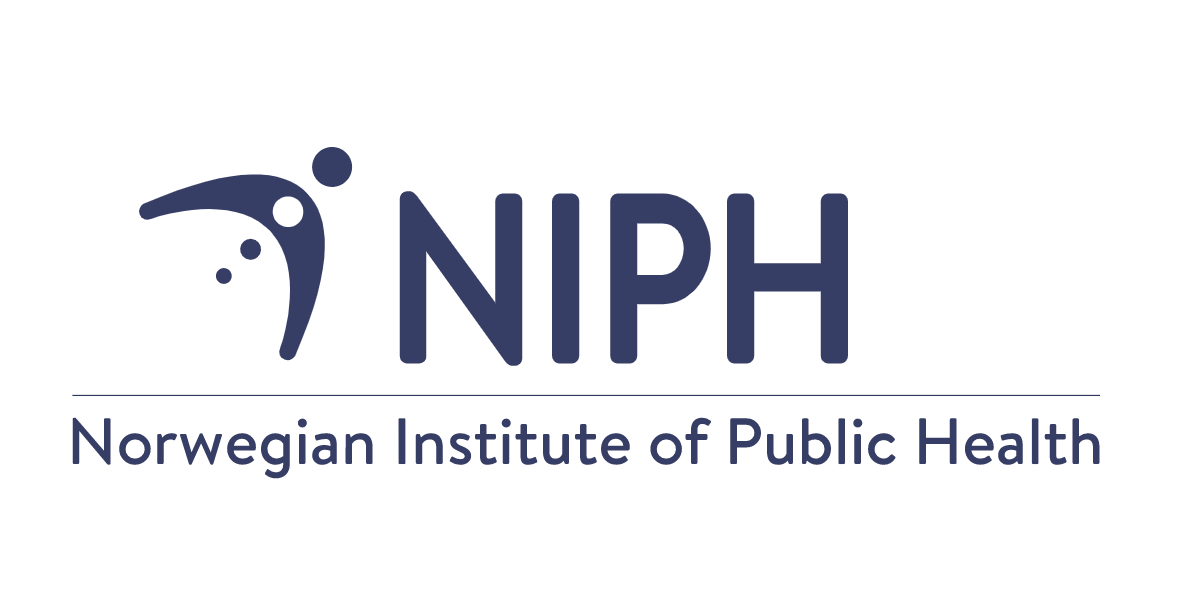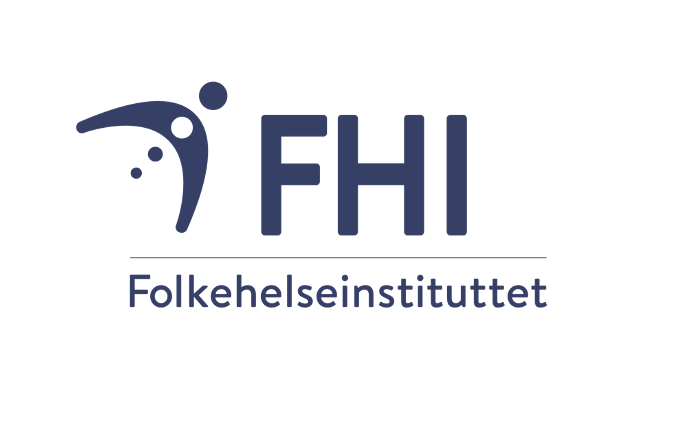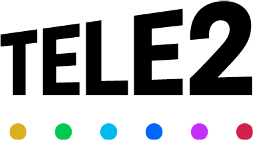 Pulse
Discover the important mentions in social media. Drill down to uncover who is posting about your areas of interest, in what channel and how much engagement the posting created.
Retriever Pulse is a social listening service that helps you find the relevant posts from the social media noise. You can discover development over time and easily create quantitative analytics for your reporting needs. We cover all the most important social media channels, including Twitter, Instagram, Facebook, Youtube and discussion forums and blogs.
Unique social media archive
We have developed a unique archive for social media. In this archive you can do free text searches back in time in millions of posts. Get insights about how companies, events or other topics have been covered in posts published in the various social media channels.