Get One Step Closer to Your Full Potential and Save Time With Our Tools for Social Media
To use your social media to its full capacity and as efficiently as possible, you need to have access to the right tools. Retriever social solution consists of four different social media management tools: Listen, Engage, Publish, and Measure. Together, they give you everything you need to manage all your social media channels, listen to and analyze what's being said online, measure your results – and structure a strategy to improve them. All in one single platform. And our support team is with you every step of the way, ready to help whenever you need them.
Get the Most Out of Your Social Platforms With Listen
Listen is our tool for social listening, developed in close collaboration with our clients. The tool is designed to help you understand and compare conversations taking place on social media that involve everything from your company and brand to your products and services.

Listen to what people are saying about your brand and other relevant conversations

Compare your current results to your previous results – and to your competitors

Get important insights that help you make better decisions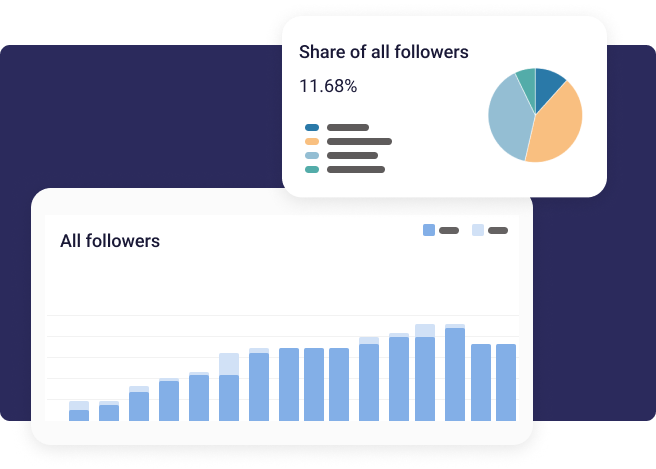 Optimize Your Customer Communication With Engage
Manage all of your customer dialogues on all of your social media channels in one single place with Engage. This is your bridge between marketing and customer service.
Collaborate even better throughout the entire organization by communicating directly in the platform and share customer dialogues with the entire team without leaving the tool
Manage every team member's access to all of your social media accounts in detail
Answer messages quickly, see what your colleagues are doing in real time and avoid
the risk of two people doing the same job, and delegate messages to other teams when necessary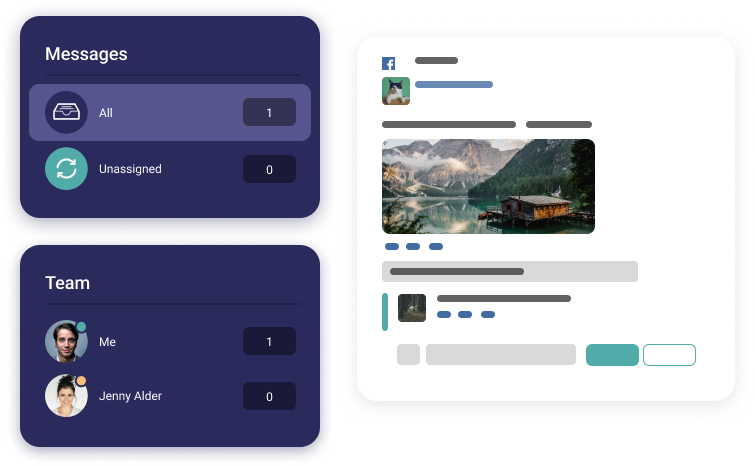 Make Managing Your Social Media Content Easier With Publish
Publishing and optimizing all your social media activity becomes a lot easier with our tool Publish. You can also use the tool to compare your different campaigns and quickly see what content works best on what channel.


Create, schedule, and publish content to all your social media

Publish content to several social media channels simultaneously


Create drafts and placeholders in your calendar, get feedback from the team, and keep track of what needs to be published and when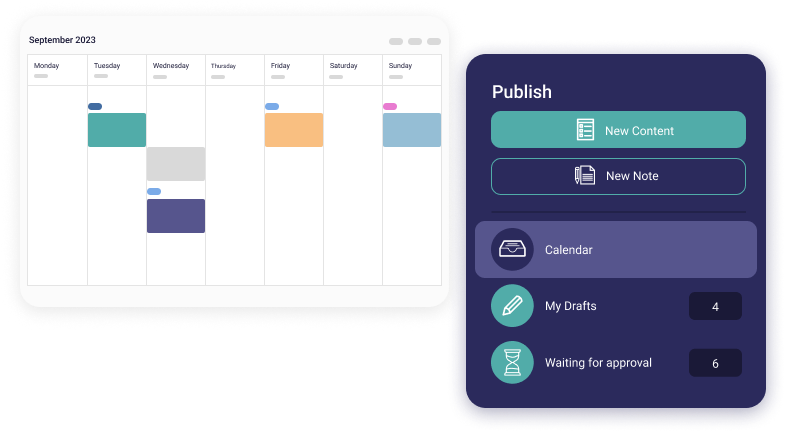 Measure Your Results and Start Improving Them With Measure

Measure how well your communication efforts are doing, and learn how you can make your content even better with our user-friendly tool Measure. Quickly see how the entire team is performing and what can be improved so that you can reach your KPIs.
Get all the data you need to optimize your content and your customer communication

Get a quick overview of the number of incoming messages and your response time

Create all the reports you need quickly and easily
Why should you choose Retriever?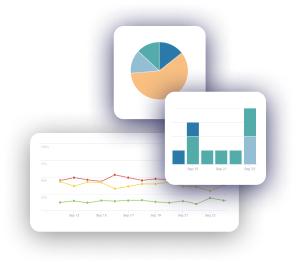 Measure and Optimize Your Results
With our tools you can easily measure how well your communication efforts are working with your target audience – and what areas you might need to improve. With the right data supporting you, you'll be able to optimize your communication and get even better results in the future.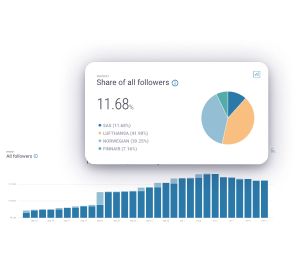 Get Invaluable Insights
Our tools let you compare your data to your previous results and your competitors, allowing you to quickly get important insights so you can optimize your communication and make better decisions.
Get To Know Your Audience
Get insight into which subjects interest and engage your target audience, what type of social media content works best, and what times are best for publishing for your specific audience. The better you know your audience, the better you can communicate with it.
YOU MAY ALSO BE INTERESTED IN THIS