Why measure communication?
Measuring and evaluating your communication is crucial for you to demonstrate the impact and value of your work and your investments.

Communication is a powerfull tool in driving forward your organization. Media analysis and evaluation will provide you with a way to demonstrate the quality and effect your communication have on the organization. Communication professionals that measure their work are more likely to achieve their goals.

We help you to find the right metrics for demonstrating both the short-term impact of your communication measures as well as the achievement of longer-term objectives on a strategic level.
Read more about the importance of measurement in our e-book "Barcelona principles 3.0"
How to start measuring your communication
Objectives and goals must be the basis of all communication measurement, because having clear goals makes it possible to evaluate the results. What drives us is creating a connection between your organizational goals and your communication efforts.

We help you identifying objectives based on your strategy and turning them into measurable goals and KPI's (key performance indicators).
We can help you get started! Contact us.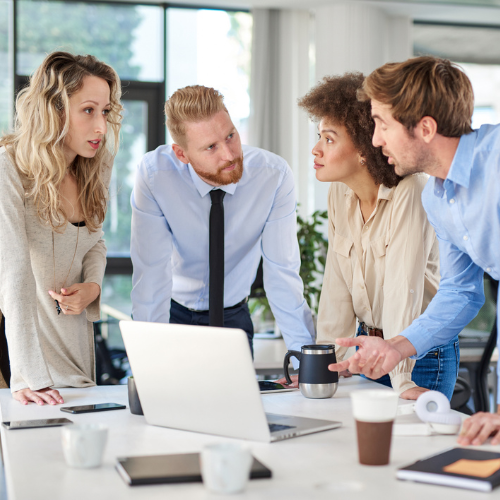 KPI-framework the Retriever way
When measuring communication it can be hard to define the right focus and KPI's for your work and organization.

The Retriever KPI-Framework will help you in the process of choosing the right metrics. Our KPI-framework is based on five components:
Exposure

: How wide is your reach

Attention

: How dominating are you

Impression

: How are you being mentioned?

Initiation

: How successful are you in initiating and handling editorial coverage?

Reputation

: How are you being perceived?
We can provide you with the metrics connected to each component and create interaction between your organization's goals, your communication strategy and the defined metrics.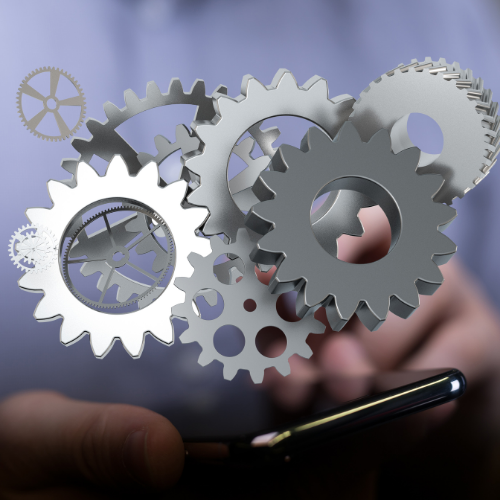 Insights the way it suits you
In addition to the traditional pdf format delivery, we offer the option of receiving your analysis in an interactive dashboard. Retriever Insights is a user friendly and interactive platform that visualizes the findings from the analysis data. In Retriever Insights you can independently navigate the elements, research your various campaigns, spokespeople and themes, and uncover trends that can improve the communication work of your company.
We make it easy for you to be up to date on the results of your communication efforts and your KPI's.

With Retriever Insights, our interactive analysis dashboard, we give you full insight into how you and your competitors are performing, tailormade to your needs. Retriever Insights is user friendly and will give you control of your mentions and your communication efforts directly in your Retriever portal.

Navigate your spokespersons presence in the media, the spread of your press releases, results from various campaigns, your reach, your prominence, and the impression of your organization. Uncover trends and the performance of your competitors that can improve the effectiveness of your communication.

Findings can also be presented in traditional report format if that suits you.

Our analysts and experts
At Retriever we have the largest media analysis department in the Nordics that constitutes of media analysts, data analysts and experts to help your organization in the best way possible. We can provide you with the insights you need to measure your communication, advice on setting KPI's, visualize your data and much more.

As a member of AMEC (International Association for Measurement and Evaluation of Communication) we are familiar with the best international standards for communication measurement, are constantly involved in promoting and developing the best ways to measure and evaluate our customers' communication. Many of our analysts hold the valued AMEC Certificate in Measurement and Evaluation just as our analysis work have been provided with several awards throughout the years.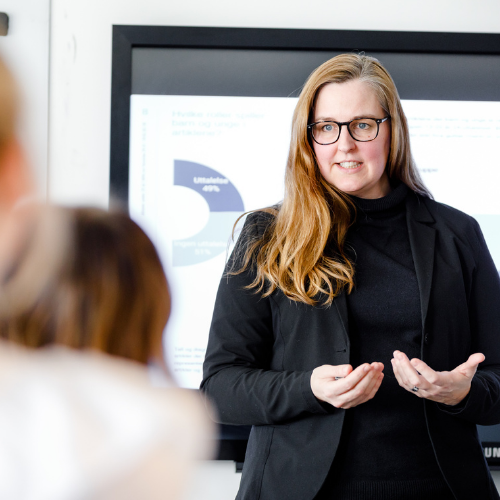 Lets have a talk and see how we can help you!