Retriever is the leading company in media analysis and communication insight in the Nordics. We are driven by understanding our customers' reality - and being able to give our customers the insight they need to make better decisions. We have been leading the digital transformation of the Media Monitoring industry for over a decade, by introducing the latest technology to the market and by adapting our business to the constantly evolving data landscape. All businesses are unique and have different needs for media monitoring, media analysis, social media management and communication insight.
What drives us is understanding your world, to provide insights for better decisions
Solutions for better decision making
Retriever is a Nordic total provider turning your Data into valuable Insights. We deliver media monitoring and media analysis from print newspapers, online, TV, radio, podcasts and social media in one digital platform. We offer the largest and most experienced analytics team in our industry. We analyze the media landscape and your communication, so that you can understand your presence in editorial and social media, compare yourself to competitors and identify new trends in the industry.
Complete monitoring of print, web, TV, Radio, podcast and social media in one user friendly platform

Personal help with setting up the tools and follow-up

Tailored app- or email-notifications

Insightful reports and analytics-tool

The largest analysis department in the Nordics and a member of AMEC (International Association for Measurement and Evaluation of Communication)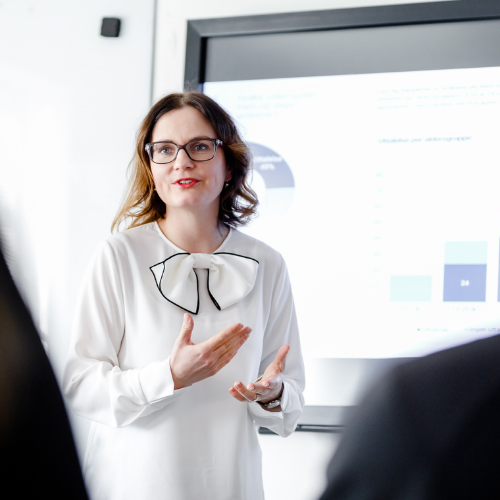 In our customers' service since 1999
We are proud to be able to help public and private businesses and to be part of their success through the insights we deliver. At Retriever, we strive to provide the best customer experience by providing the most Value Driven, Customer centric, User-friendly and innovative media monitoring and analytics services. Today we help over 3000 customers in the Nordics to monitor, measure and evaluate the media landscape and communication. Retriever has Offices' in Oslo, Stockholm, Gothenburg, Copenhagen and Helsinki with around 200 employees.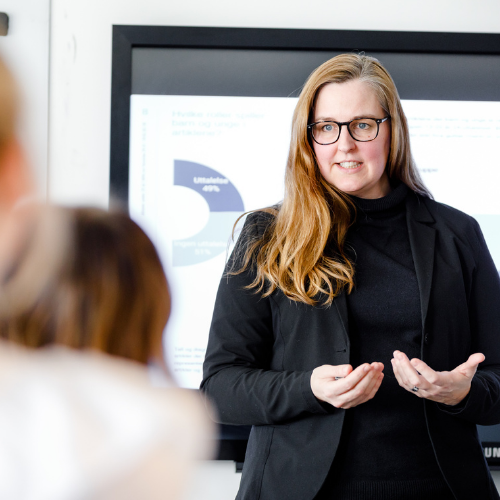 1999
1999
Carl-Anton Holmboe and Erik Åberg found Nordiska Nyheter in Norway and the technology to monitor news coverage.
2002
2002
Nordiska Nyheter and Infobilis merge to form Retriever.
2004
2004
Schibsted acquires Retriever.
Retriever buys the text databases Mediearkivet with Atekst.
2005
2005
Integration of all services into one interface.

Retriever invests in Customer Relations (CR). A new department to support and help customers is emerging.
2007
2007
Retriever collaborates with LexisNexis on global media monitoring and media archives.

Retriever enters the market for media analysis.
2009
2009
The largest news service in the Nordics TT and NTB, Norways largest news agency, acquires Retriever.

A content department is created to ensure the quality of sources and collaborations.
2011
2011
Retriever acquire NewsWatch in Denmark.
2012
2012
Retriever is the preferred provider of Nordic and International media monitoring and media analysis services.

A news office opens in Copenhagen, Denmark.
2013
2013
A new office opens in Gothenburg, Sweden.
2015
2015
Retriever have more than 150 media professionals employed in Sweden, Norway and Denmark.
2016
2016
A new office opens in Helsinki, Finland.
Become part of the team

Working with us means close cooperation with the top experts in our field – your colleagues. We believe in succeeding together, and celebrating our achievements as a team.

Providing an open-minded, flexible and fun atmosphere and a good work-life balance is very important for us. That's why 69 % of our employees say they are very or extremely likely to recommend Retriever as a place to work.


Visit our Career page
Become part of the team

Working with us means close cooperation with the top experts in our field – your colleagues. We believe in succeeding together, and celebrating our achievements as a team.

Providing an open-minded, flexible and fun atmosphere and a good work-life balance is very important for us. That's why 69 % of our employees say they are very or extremely likely to recommend Retriever as a place to work.


Visit our Career page