Full Nordic coverage with
a
global perspective
Retriever is the number one Data Analysis company and Communication Insight provider in the Nordics. We have been leading the digital transformation of the Media Monitoring industry for over a decade, by introducing the latest technology to the market and by adapting our business to the constantly evolving data landscape.
Our driving force is to understand our customers reality, in order to provide them with insights for better decision making. Retrievers objective is to become their most valuable Business Intelligence provider.
Since all organizations are unique and their needs of Data Analysis differ, we want to understand your world, in order to provide you with the Data and Insights that make a difference to you.
What drives us is understanding your world, to provide insights for better decisions
Some of our clients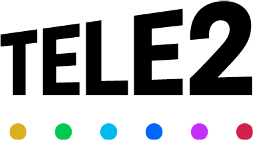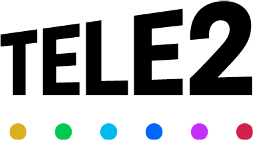 Solutions for better decision making
Retriever is a Nordic total provider turning your Data into valuable Insights. We offer you the largest and the most experienced analysis team within our industry, who are dedicated to delivering the best Insights within the fields of Communication and Business Intelligence. They are listening, monitoring, measuring and analyzing your data sources, in order to provide you with the right Insights to act upon.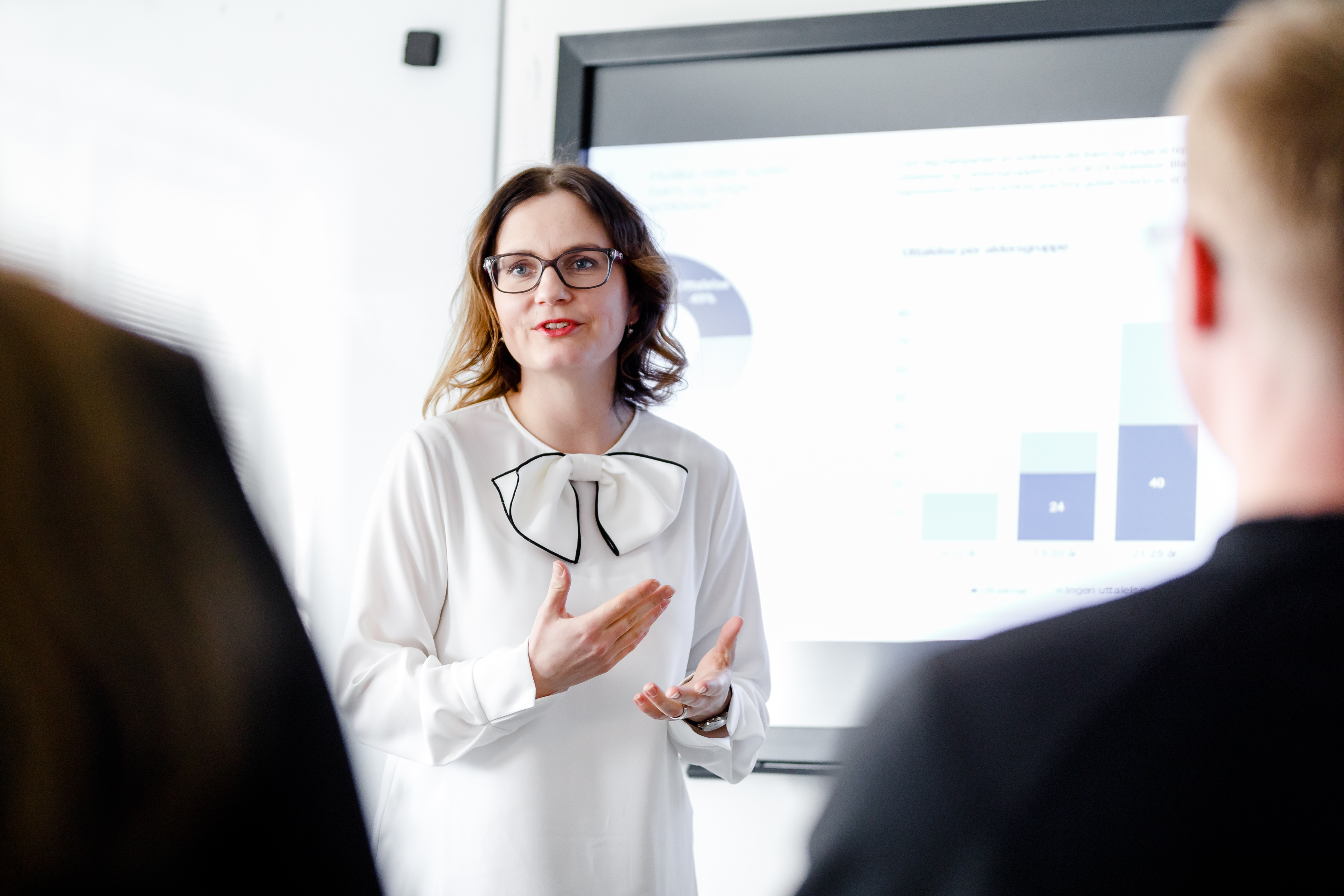 In our customers' service since 1999
We are proud to serve some of the finest for-profit and non-profit organizations and be part of their success with our Insights. At Retriever, we strive to deliver the best customer experience by offering the most Value Driven, Customer Centric, User Friendly and Innovative Data and Analytics services. Today we serve over 1500 customers in the Nordics.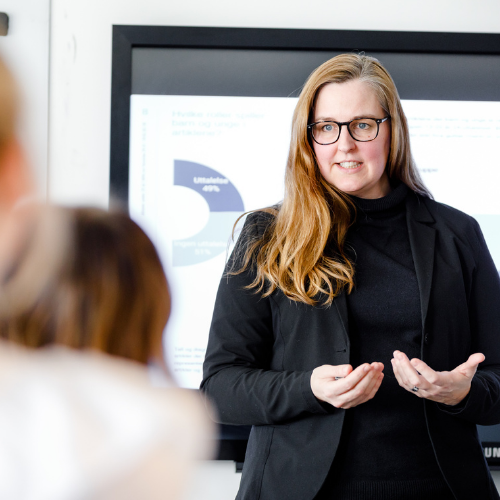 1999
1999
Carl-Anton Holmboe and Erik Åberg found Nordiska Nyheter in Norway and the technology to monitor news coverage.
2002
2002
Nordiska Nyheter and Infobilis merge to form Retriever.
2004
2004
Schibsted acquires Retriever.
Retriever buys the text databases Mediearkivet with Atekst.
2005
2005
Integration of all services into one interface.

Retriever invests in Customer Relations (CR). A new department to support and help customers is emerging.
2007
2007
Retriever collaborates with LexisNexis on global media monitoring and media archives.

Retriever enters the market for media analysis.
2009
2009
The largest news service in the Nordics TT and NTB, Norways largest news agency, acquires Retriever.

A content department is created to ensure the quality of sources and collaborations.
2011
2011
Retriever acquire NewsWatch in Denmark.
2012
2012
Retriever is the preferred provider of Nordic and International media monitoring and media analysis services.

A news office opens in Copenhagen, Denmark.
2013
2013
A new office opens in Gothenburg, Sweden.
2015
2015
Retriever have more than 150 media professionals employed in Sweden, Norway and Denmark.
2016
2016
A new office opens in Helsinki, Finland.