All Your Customer Interactions in One Place
Engage is a social media management tool developed to help you manage customer dialogues more efficiently and engage with your audience. With Engage, you can see all your messages, comments, and mentions from all your social media platforms in one place and reply directly through the tool.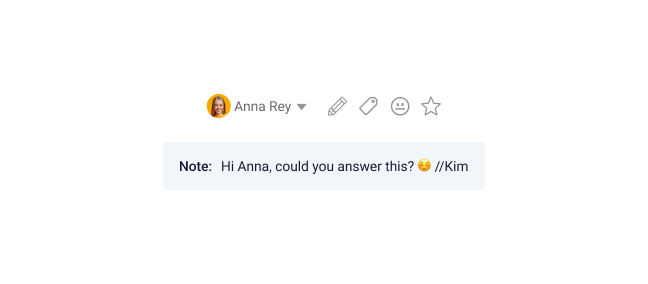 Why Choose Engage?
Loop in an Expert
Need help from an expert answering a comment or a question? Easily send them an email directly through the platform.
The expert will see the specific question as well as all the correlating comments without needing access to the tool.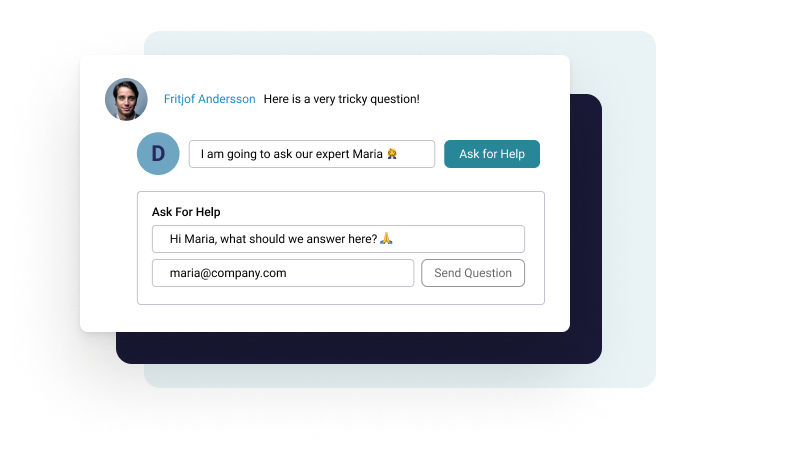 Don't Miss a Single Comment
All your customer dialogues gathered in one place.
Our checkbox function helps make sure you don't risk missing any comments or messages your customers send you.
Mark important messages for follow-ups so nothing falls through the cracks.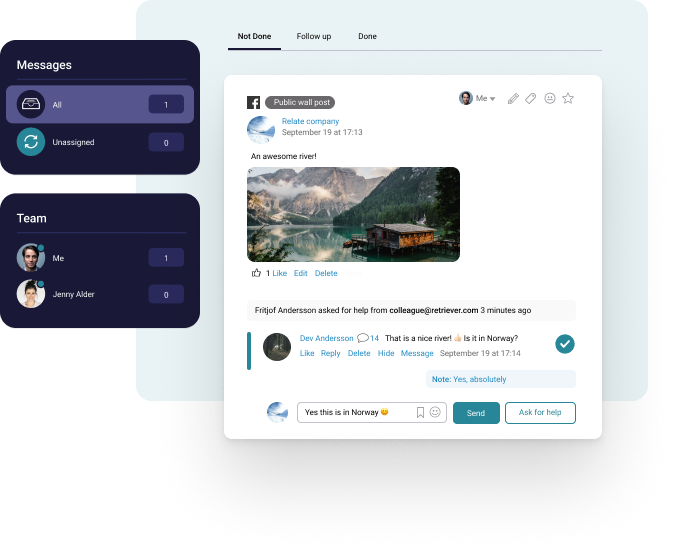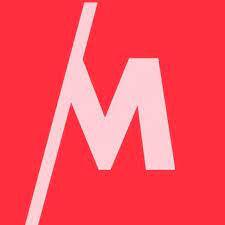 "The range of reports you can pull from Retriever's tools is almost limitless. For social media, there are several metrics available, including tone, most active conversations, most common topic tags and most reacted posts."
TARJA GORDIENKO, COMMUNICATIONS MANAGER
Get started
Want to Learn More About How Our Tools Can Help Boost Your Business?
NETWORKS SUPPORTED BY THE TOOL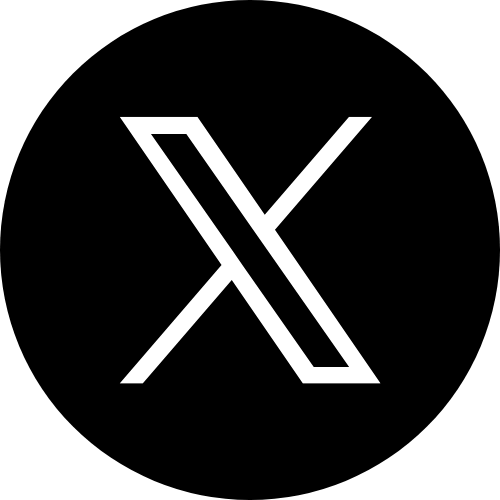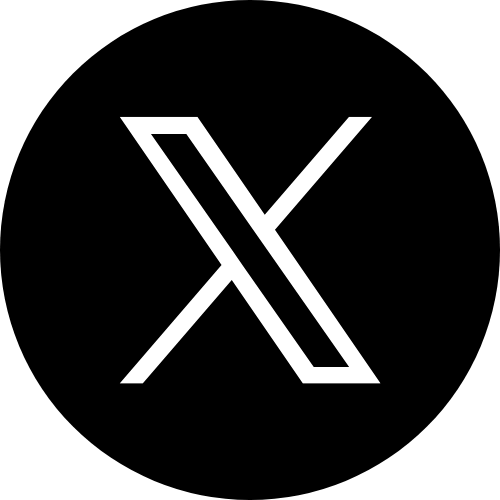 Related tools
Our Social Media Solutions
Engage works great on its own, but if you truly want to optimize your social media presence, we recommend combining it with our three other social media tools: Listen, Publish, and Measure. Find out how they can work together to help you live up to your full social media potential.