Your Social Media Data in One Place
Measure is a tool designed to help social media managers better understand how their content and communication efforts are performing. The tool gives you a quick overview of your incoming volumes and response times, lets you analyze the results of your campaigns, compare different campaigns to each other, and create reports directly in the tool. You can also easily see how well your organization is hitting its set goals and how your individual team members are performing.
Why Choose Retriever Measure?
All Your Social Media Data in One Place
See all of your posts, comments, and results from every social media channel you use in one place.
Get a quick overview of the data relevant to your specific tasks.
Compare how your content performs on different channels without ever having to leave the tool.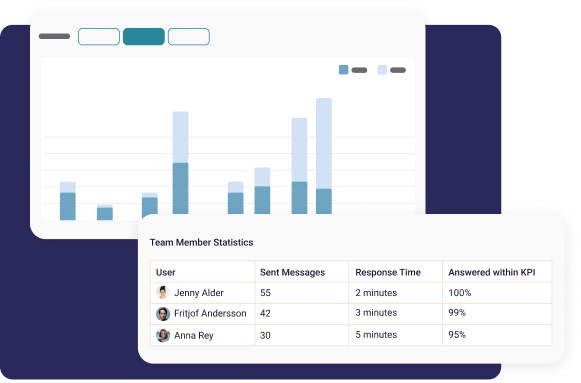 Team Performance Insight
Learn how your team is performing, both on a general team level and a more specific individual team member level.
Quickly see if anyone needs a bit of help to reach their goals or if someone deserves a bit of extra recognition.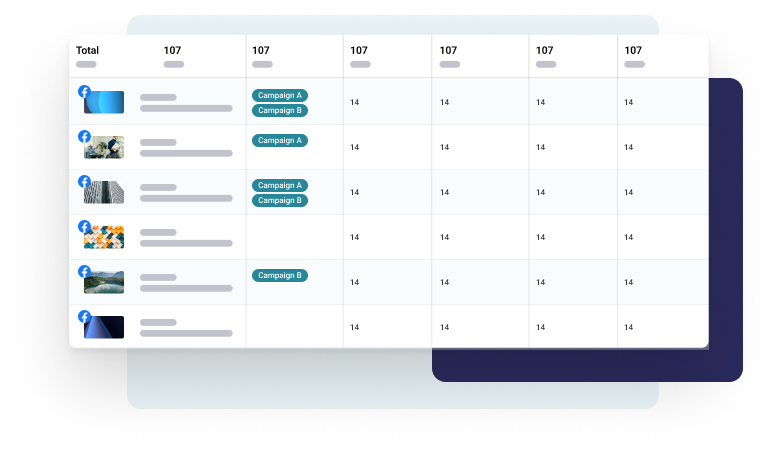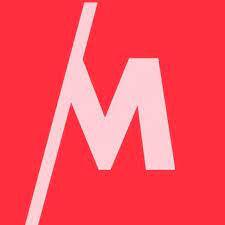 ""The range of reports you can pull from Retriever's tools is almost limitless. For social media, there are several metrics available, including tone, most active conversations, most common topic tags and most reacted posts."
TARJA GORDIENKO, COMMUNICATIONS MANAGER
Get started
Want to Learn More About How Our Tools Can Help Boost Your Business?
Related tools
Our Social Media Solutions
Measure works great on its own, but if you truly want to optimize your social media presence, we recommend combining it with our three other social media tools: Publish, Engage, and Listen. Find out how they can work together to help you live up to your full social media potential.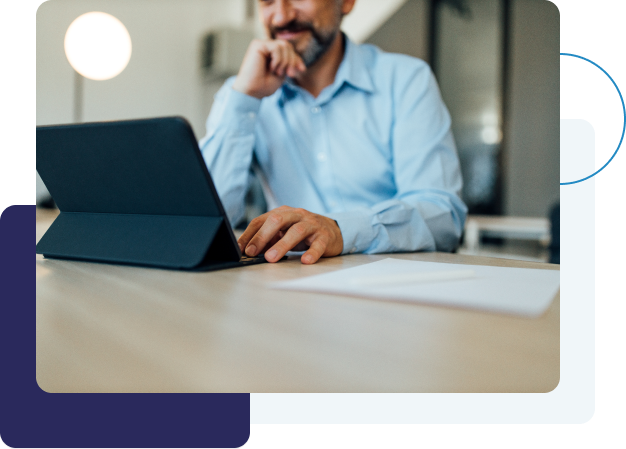 NETWORKS SUPPORTED BY THE TOOL