A tool to make the daily work easier
With Retriever you get the whole picture in one place – in our platform or through an API solution. All information about for example companies, people, real estate, vehicles, lawsuits and media image is taken from sources you can trust.
Retriever is a well established player in the market that continues to develop as the market changes. With the Business Suite, you get the information you need, easily packaged and visualized, via a web based platform that you access via your computer, tablet, mobile phone or API.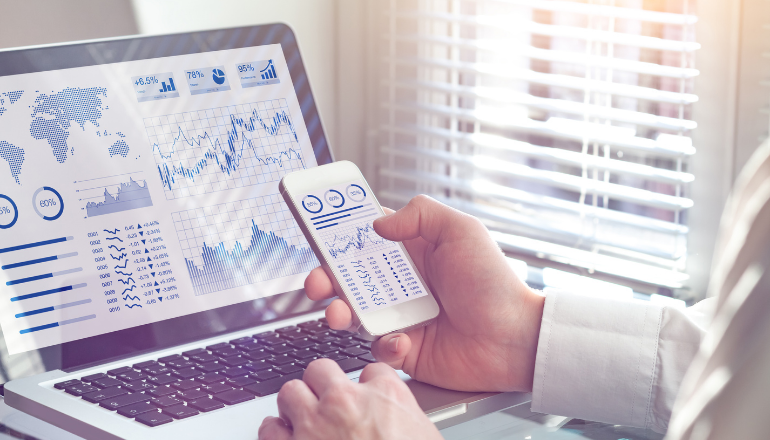 A tool developed with the customers
We have developed one of the market's most appreciated tools in banking, finance, auditing, sales, business and the public sector.
With the help of relevant and continuously updated data, the latest technology and our competent employees, Retriever delivers insights as a basis for important business decisions. Our services have been developed in close customer dialogues to create a scalable tool adapted to each user. Regardless of whether your business is in need of prospecting, verifying or analyzing data, we can tailor and package information according to your specific needs.
Information type:
Law, Business, Vehicle, Person, Real Estate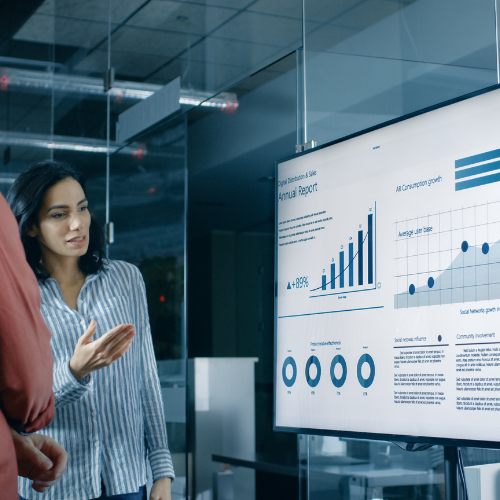 Analyze and prospect
Use Business Suite to filter out specific selections among all Swedish companies by ex. geography, executives or latest company figures. With our platform, you can easily search broadly or more specifically to build complete prospects lists or industry analyses.
Our customers use our platform to be able to deliver insightful analysis to each business. The simplicity of the tool makes it easy for the user to make their own analysis where each hit list can be exported to PDF, Excel or text file with a selection of 300 information points. This makes Retriever Business a powerful tool for businesses that want to analyze and work further with the information in their own calculation models.
With the help of our data, our customers can for example create the

following:
Competitor analysis

Customer analysis

Industry analysis

Supplier analysis
Business information is not only figures based. Via Retriever Business, you can also search in text based information from, among other things, all Swedish annual reports in our database, but also the content in editorial as well as social media.
---
About Retriever Business
Retriever Business is a database published by Retriever Sverige AB. Publication certificate have been issued by the Swedish Press, Radio and Television Authority in accordance with the so-called "databasregeln", which means that the database is covered by the constitutional protection in the Freedom of Expression Act. Responsible publisher is Jesper Larsson. Retriever has long been the favorite tool for banks, finance companies, auditing firms and others where access to accurate data is critical.
---
Let's get started
Jesper Larsson
Sales contact